---
Featured Products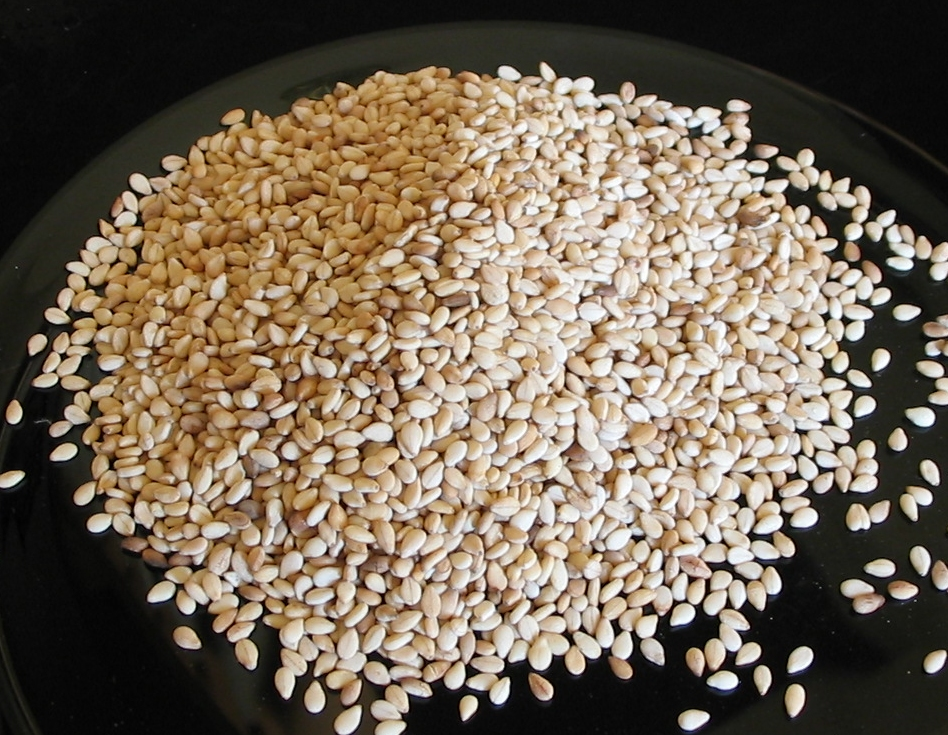 Sesame is a flowering plant in the genus Sesamum, commonly known as "Till", is one of the oldest cultivated plants in the world. They are tiny, flat oval seeds with a nutty taste and an almost invisible crunch. They come in a host of different colours, depending upon the variety, including white, yellow, black and red. States Producing Sesame in India: Gujarat is the leading sesame producing state followed by Uttar Pradesh, Madhya Pradesh, Rajasthan, Karnataka, Tamil Nadu, Andhra Pradesh, Maharashtra and West Bengal. Sesame seeds are used to add texture and flavour to a variety of rolls, crackers, salad dressings, bakery & confectionery, candy making, production of Tahini and Sesame Oil (which is used for cooking, manufacturing perfumes, pharmaceuticals, and cosmetic products). We handle and process only the Gujarat origin sesame seed which is considered the best among all varieties. We are the only one world over who offers Natural sesame with purity level of 99.99%. We have made this possible due to our 20 year experience in dedicated line of this business. TYPES OF SESAME SEEDS Natural Sesame Seeds Specifications (Applicable to Black Sesame Seeds also) Grade 98/2/2 98/2/1B 99/1/1 99/1-99.90 99/1-99.90 Whitish Seeds 98% Min 98% Min 99% Min 99.90% Min 99.95% Min Other Seeds 02% Min 02%Min 01%Min 01% Min 01% Min Purity 98.00% 98.00% 99.00% 99.90% 99.95% Other Aspects Oil Content - 48% Min FFA - 1.50% to 2.00% Moisture - 6% Max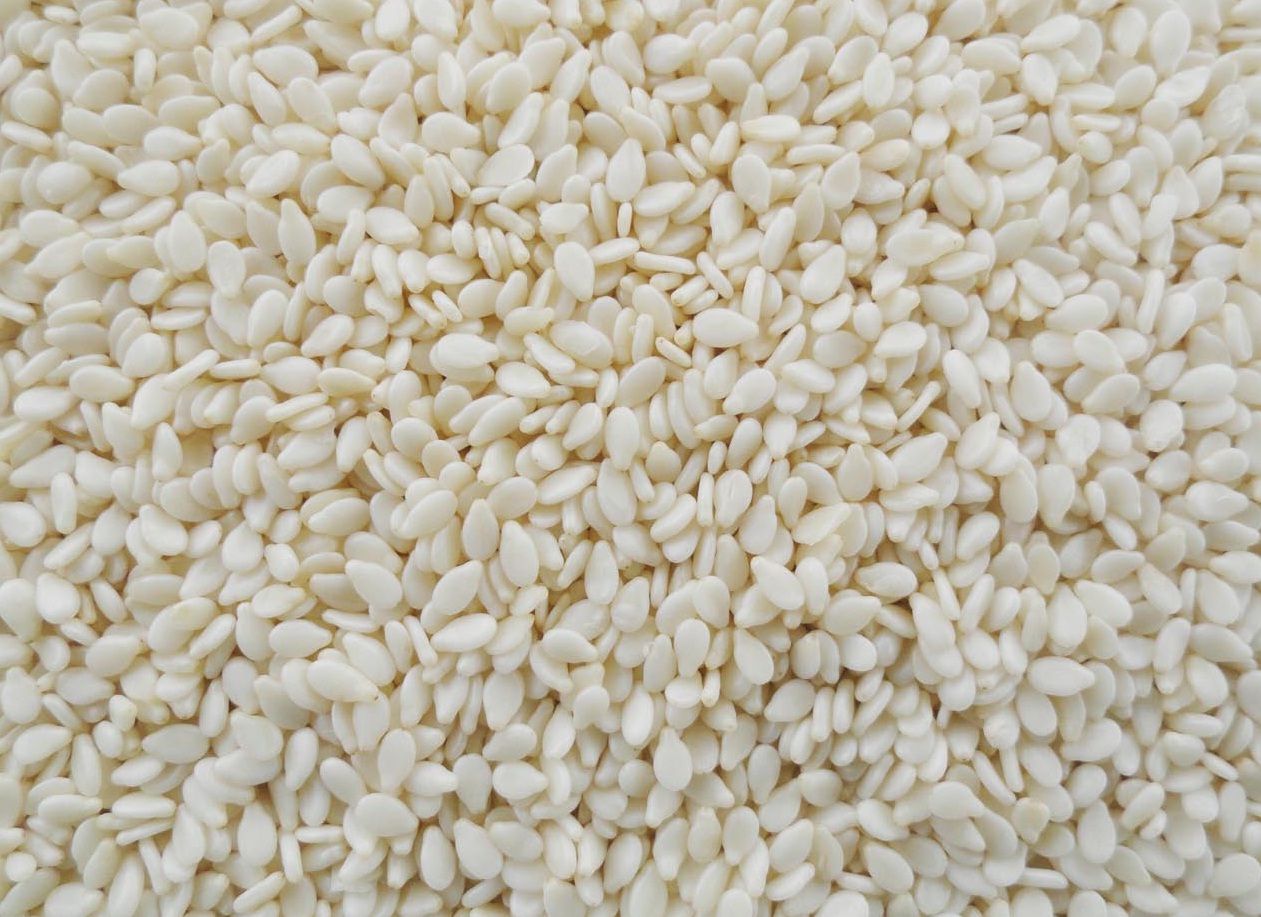 Automatically machined processed hulled sesame seeds are measured as the most nutritious seeds due to its protein and important natural ingredients. The husk hull (skin) of these seeds are separated, hence are accepted as Hulled Sesame Seeds. These hulled sesame seeds are uniformly bold in size, bright whiter in color and used in bakery and confectionery products. The hulled Sesame Seeds are white in color much softer and better digestible that retains all the flavouristic characteristic of the natural seeds. Hulled Sesame Seeds enrich bakery confectionary products and are also the basis of the creamy sweet wholesome Tahini. Hulling Process For Sesame Seeds : Dhairya International process hulled sesame seeds in technical infrastructural capacity having quality productive machines, under strict hygienic environment and maintaining its nutritional values. Earlier than hulling process, these sesame seeds are methodically dirt free. The hulling process requires considerable quality of water as unprocessed sesame seeds are saturated in water to assist hulling and decreasing breakages. After that the hulled sesame seed are cleansed in water to eliminate the husk and the dust particles. Within successive hulling the saturated natural seeds, they are to be appropriately dehydrated. These hulled sesame seeds are consistently bold in size, glowing whiter in color and used in bakery and confectionery products. Our hulled sesame seeds are processed and re-cleaned in such a way that it's inherent opulence, nutrition's and flavors remains in one piece and intact. Hulled Sesame Seeds Properties : The hulled sesame seeds are white in color much softer and better digestible that retains delicious characteristic of the natural seeds. Hulled sesame seeds enrich bakery confectionary products and are also the basis of the buttery sugary nutritious Tahini. Hulled Sesame Seeds are relatively softer and appetizing as compared to natural sesame seeds. Machineries used by Dhairya International for various processes such as cleaning, hulling, drying, color-sorting and other electromechanical process are modern as well as high-tech. They are processed in absolute germ - free and hygienic conditions. ​ Grade Auto Dried (Medium Quality) Auto Dried/Sun Dried-Sortex Auto Dried-Sortex Auto Dried-Sortex (Premium Quality) Auto Dried-Sortex (Extra Premium Quality) Purity 99.90% 99.95% 99.97% 99.98% 99.99% Other Aspects Oil Content - 48% Min FFA - 1.50% to 2.00% Moisture - 6% Max​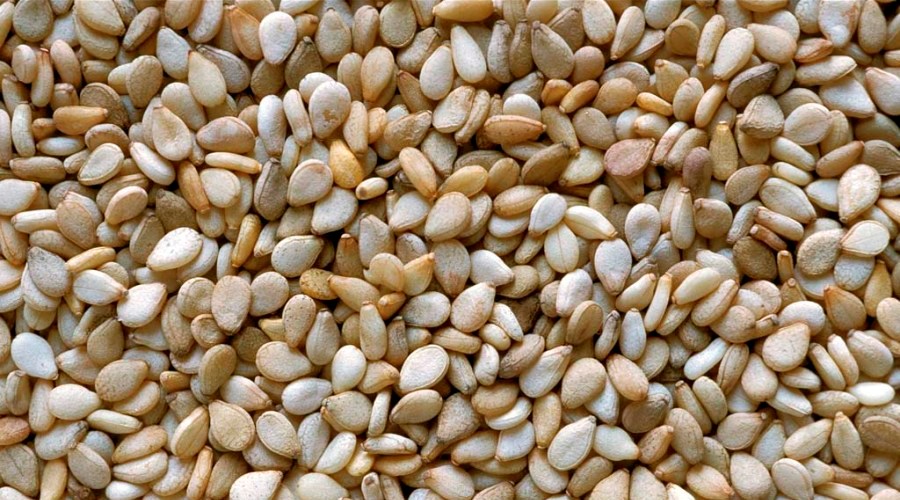 Roasted Sesame Seeds
Our Goal
Our Vision

Excellent Services
To
become one of the most trusted and reputed trading house in the agro-commodity space by constantly striving to focus on sourcing the best quality products, in order to deliver total quality and satisfaction to it's ever widening global reach.
Our
team works round the clock so that you get the maximum support to receive the products without any hassles and bottlenecks it's ever widening global reach.
---
It
is the high quality standard followed by us that has helped us to establish our distinct identity in the face of stiff global competition. We are fortunate to be associated with vendors/manufacturers that identify with our high standards.